BSiBlog
BreakForth Solutions focuses on partnering with federal, state, and local agencies to provide innovative IT and Professional Service.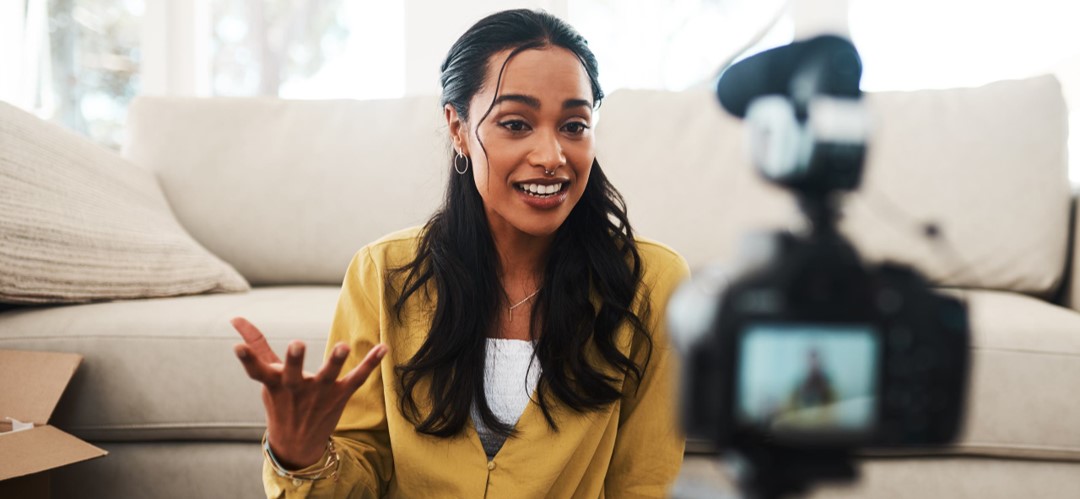 Monday, April 11, 2022 • CyberSecurity
As technology continues to evolve and advance, the issues that go along with it become challenging more than ever. For many businesses that thrived and survived IT issues, new challenges continue to present major hurdles.