About BSi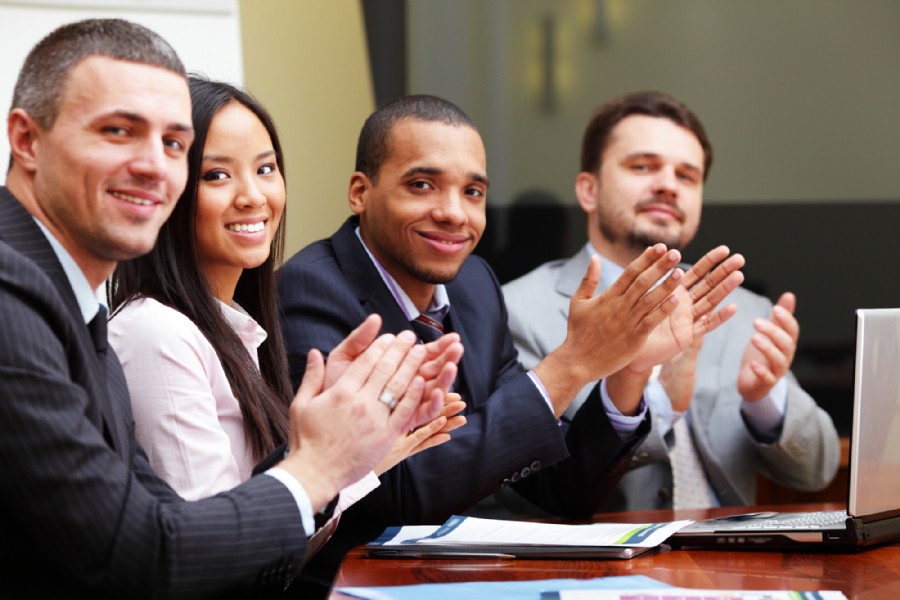 BreakForth Solutions, Inc. (BSi) is a results-focused provider of technical and professional services. Through the knowledge and expertise of our exceptional personnel, we execute innovative services within the spheres of Engineering and Integration, Data and Analytics Services, IT Business Solutions, and Professional Services. The foundation of our offerings is the modernization of Systems and Networks, the delivery of actionable intelligence, and agile IT Project Management, Training, and Management Consulting solutions. By cultivating a partnership with our clients, we listen and seek to gain an understanding of their requirements enabling us to provide the right tools, processes, and people integral to exceptional quality, single-minded expertise, and demonstrated best-practices resulting in the advancement of their success.
BreakForth Solutions, Inc. (BreakForth) is a privately held, woman-owned, minority firm founded by its current President, Ms. Nichelle Early, incorporated in the state of Virginia, May 2012. As an 8(a) and Women-Owned Small Business (WOSB) certified through the United States Small Business Administration (SBA), BSI supports the technical initiatives of several of the largest federal agencies in Washington, DC Metropolitan Area (WMA), as well as projects with numerous large government contractor integrators within the federal and Intelligence Communities.
At BSi, we believe our personnel is our best asset. And it's because of them that we are able to honor our Customer's missions and watch them "BreakForth Successfully!"
---
Solutions
Engineering & Integration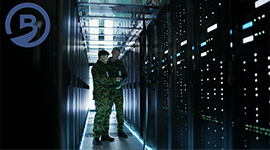 BSi employs cutting-edge tools, people, and processes to: architect, develop, operate, maintain, and or retire legacy systems on time and within budget. We collaborate with our clients to understand their current state and assist them in achieving their future state requirements.
Java/JVM Languages
C/C++/C#
HTML/JavaScript
Linux, Windows
Shell Scripting
Automation Tools
Network Engineering and Design
API Design
Web Service Integration
Requirements / Documentation
Component Architecture
Agile/Scrum
IT Business Solutions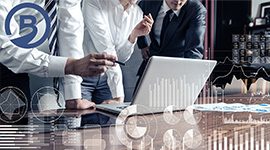 BSi collaborates with clients to ensure desired projects align with their overall organizational strategy. We gather and review requirements in an effort to employ effective frameworks that initiate, plan, execute, control, and closeout projects resulting in the achievement of desired goals.
IT Program Management
IT Project Management
IT Governance and Compliances
Requirements Management
Configuration Management
System Security Design
Business Process Engineering
Data & Analytic Services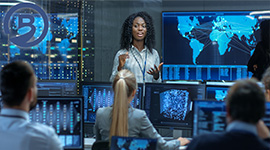 BSi has contributed significantly to the C4ISR and Software and Data Analysis Technical Focus Areas. We possess Subject Matter Expertise in advancing the collection, spatial generation, and exploitation of "Big Data" in the areas of communication and geospatial processing.
Big Data Solutions
Netezza
Greenplum
Data Flow Design
Extract-Transform-Load
Data Compliance
Algorithm Development
Persistent Analytics
Graph Analytics
Data Visualizations
Amazon Web Services Certified
Professional Services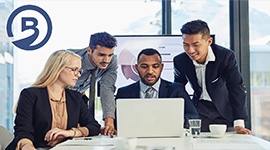 BSi executes initiatives to improve the effectiveness of organizations, teams, and individuals to affect immediate changes and support sustained organizational goals. BSi personnel are trusted advisers who seek to meet and exceed requirements while providing exceptional customer service.
Process Improvement
Knowledge Management
Training and Development
Instructional Systems Design
Financial and Business Analysis
Call Center Operations
Identity Credential and Access Management